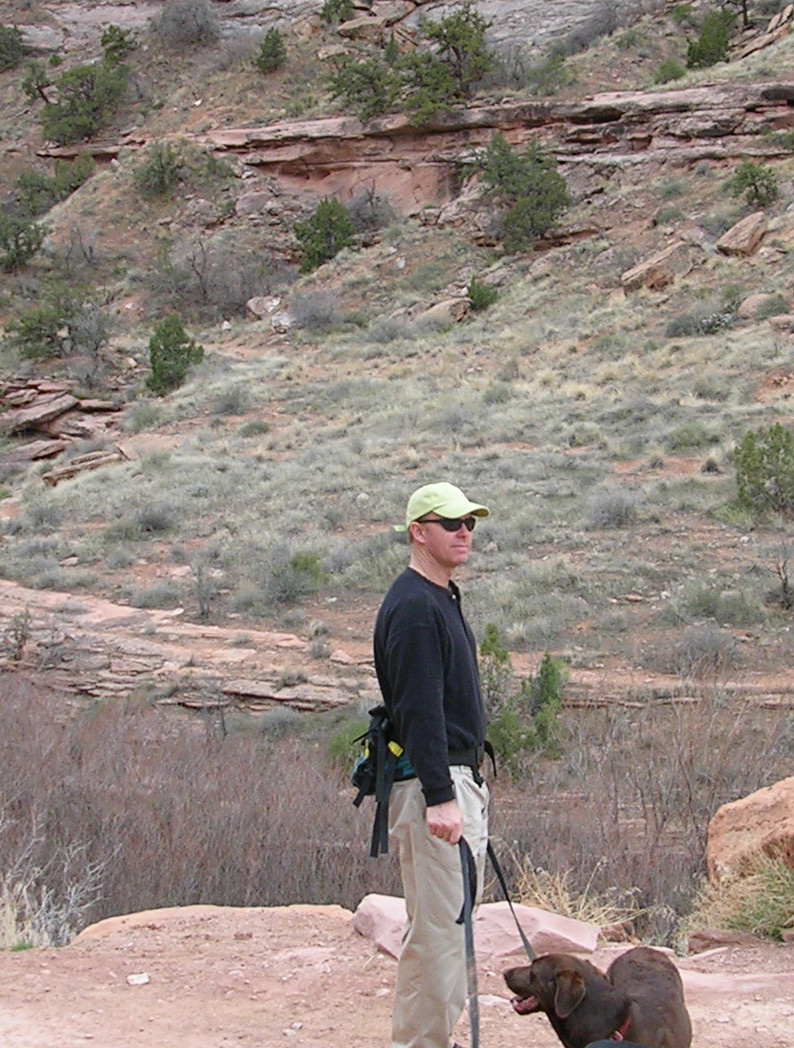 Leonard Thomas Leonard is licensed in Colorado and California and brings 25 years of design, urban planning and construction administration experience to the firm. Leonard holds degrees in Architecture and Urban Design from the University of Washington & ASU. He likes to escape by spending time with his wife and his three smart, creative kids. Oh and fly fishing helps too!
Associates & Collaborators
Steven M. | Architect
Meredith B. | Architect
Jessica K. | Architect
Melissa B. | Operations
 
We're always looking for smart, talented designers.
Send us your Resume. We look forward to meeting you.
Email your resume to Melissa at: melissa@urbanweststudio.com